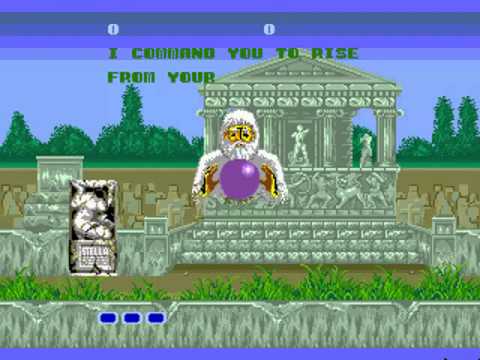 we are back. happy new year to anybody that's still hanging around.
started working on the 100 year old video nobody cares about sometime back in November. the goal
was to have it finished and online by the end of the year (2017)
of course that didn't happen and halfway threw I decided to scrap the whole thing and start fresh
with an entirely new format. hopefully you guys will be into it
we have sprung ahead so its pretty much time to start dusting equipment off and give the van an oil change. ready to hit the streets again.